I can't avoid this forever: most old fashioned traditional boring Christmas carols are about the coming of the King of Kings,
"Hark the Herald Angels Sing" doesn't get much jiggery pokery, not that it isn't steamrolled by inappropriate talent.
purenrg puts a Disney caffeinated zing on "Hark" so at least it's over quickly. But what a teeny mess.
Bob Dylan's own holiday album from a couple years back murdalizes "Hark" with coffee making ('he brews' get it?). Ow-ow-owoooo!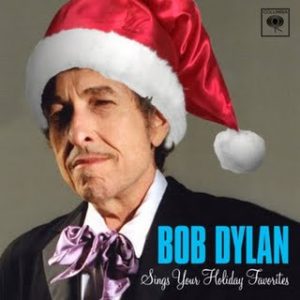 Lounge lizarding the joint up, Jesus Presley (you read that right) smarms the high holy right off "Hark"'s Godly goodness. It's all instrumental, so save it for your next karaoke coming out. O my.